Easy and reliable monitoring of the amount of organic carbon in a field.
We at Bayer are interested in solutions that significantly simplify the process to determine the organic carbon stock in a field. Of course, without sacrificing accuracy.

Combine your know how with our expertise at Bayer in the area of Crop Science and have the chance to win 40.000€.
Certain agricultural practices store carbon in the soil. Current industry accepted technologies that measure soil carbon rely on soil sampling and laboratory testing. We are looking for scalable and soil type independent solutions that provide accurate carbon stock estimates for a field.

The goal of the Contest is to develop and demonstrate solutions which provide an accurate measurement of the soil organic carbon stock (tC/ha) in the top 12 in (30 cm) of soil in a field.
The Opportunity
These solutions will give insight into how soil carbon stock changes over time and quantify that change. They will provide an important tool towards reaching carbon neutrality.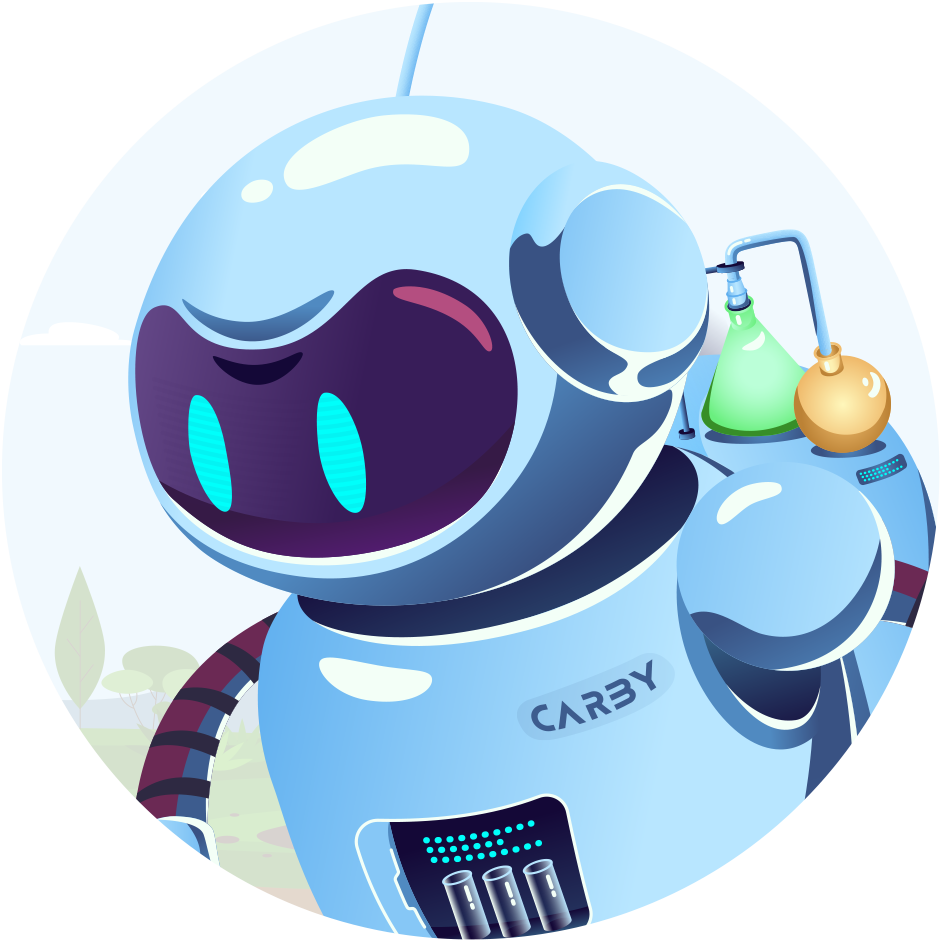 Your solution should:
Be accurate with respect to the reference values of standard soil sampling and lab analysis.
Be scalable, faster, and utilize fewer resources to perform the measurements than the standard method.
During the finalist event selected teams will demonstrate their prototype consisting of all necessary hardware and software.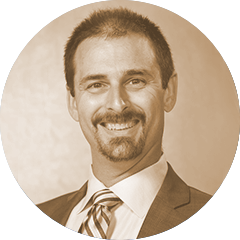 Ross Bricklemyer
Lead Data Scientist Bayer US LLC
"Of all the paths you take in life, make sure a few of them are dirt." John Muir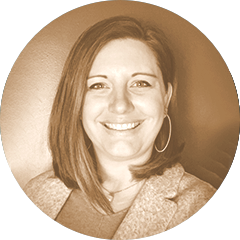 Kelly Gillespie
Vice President of Digital Ecosystem Services Bayer US LLC
"Soil degradation is a global threat to our environment and to farmers ability to produce. Fortunately, soil carbon is a renewable resource and we're committed to help farmers around the globe understand their soil and make changes to improve soil health. The first step in this journey is measurement."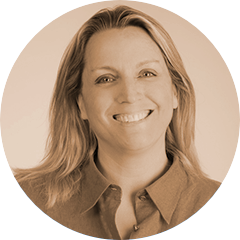 Pamela Bachman
Director, Sustainability & Outreach at Climate LLC
"Every once in a while, a new technology, an old problem, and a big idea turn into an innovation." Dean Kamen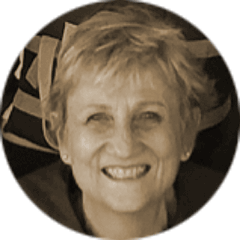 Cristina Dalle Ore
Head of Remote Sensing and Geospatial Intelligence Bayer US LLC
"The future belongs to those who believe in the beauty of their dreams" Eleanor Roosevelt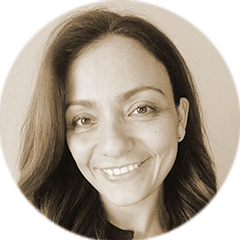 Susana Diaz
Head of Bayer at Convergence, Bayer US LLC
"The real voyage of discovery consists not in seeking new landscapes but in having new eyes" Marcel Proust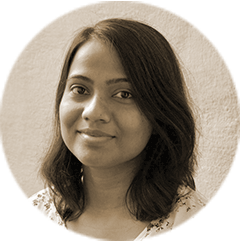 Akshita Jain
Technical Engineer at INVITE GmbH
"There is always enough time, all you need is to have enough courage to accept your dreams"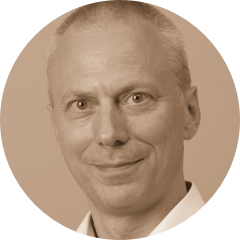 Tom Maes
HEAD Product Supply INNOVATION MANAGEMENT,
BAYER AG
"The future is already here – it's just not evenly distributed." William Gibson