Shape the future of production: Teach cameras to help operators
We at Bayer are fascinated with the rapid advancements in technology.

Six teams joined our Digital4Eyes competition, to solve challenges in image recognition!
Thanks to the 6 finalists who gave their best in an exciting event and congratulations to the winning Team Jiglabs!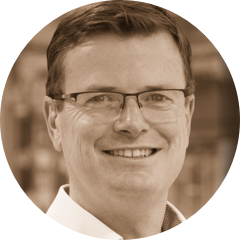 Carl-Helmut Coulon
Head of Future Manufacturing Concepts, INVITE GmbH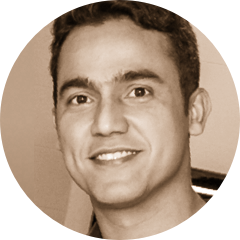 Marcos Freitas
Head of Packaging, PS Pharma São Paulo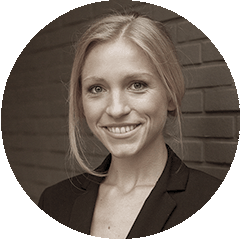 Karolin Gebhardt
PH.D. Student, Corporate Technology & Manufacturing, Bayer AG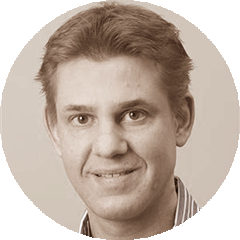 Sebastian Hellweg
Technology Manager Imaging Technologies, Enabling Technology, Engineering & Technology, Bayer AG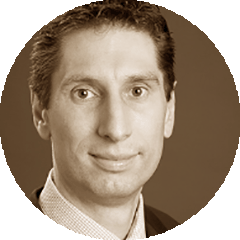 Christian Becker
Teamlead Strategy & Innovation, Microsoft Deutschland GmbH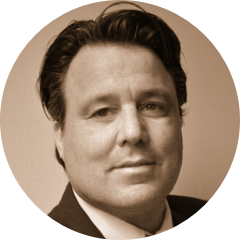 Jörg Vandenhirtz
Business Development Manager Life Sciences Europe, COGNEX Advantage Vision Sensors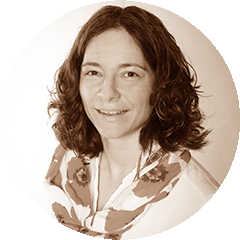 Kathrin Kleefuss
Innovation Manager, Consumer Health Product Supply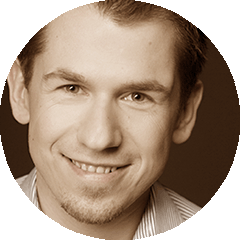 Torsten Kneuss
Quality Assurance Manager Product Supply, Pharmaceuticals Bayer AG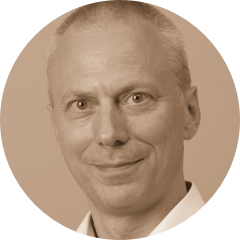 Tom Maes
Head of Innovation Management, Corporate Technology & Manufacturing, Bayer AG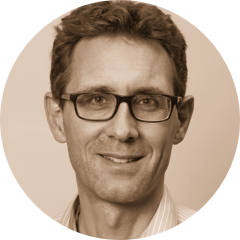 Christoph Schaub
Product Supply IT Innovation Manager, Bayer Business Services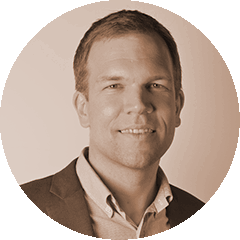 Oliver Winkelmann
Innovation Manager, Corporate Technology & Manufacturing, Bayer AG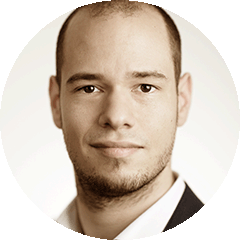 Robert-Alexander Windberger
Vision Consultant, IDS Imaging Development Systems GmbH